The CEA throttle body tester is the first of its type. It does more than just test the actuator that opens and closes the butterfly valve: it tracks and graphs the voltage curves that are generated on both tracks as well as the amperage, without connecting an extra device such as a multimeter or oscilloscope

FEATURES
Connection to PC.
Graphing software.
Analog indicators.
Tracks maximum and minimum values.
Protection against short-circuit.
5 different tests.
CompariSon between tests.
Proudly made in Argentina.
Technical support.
Updates.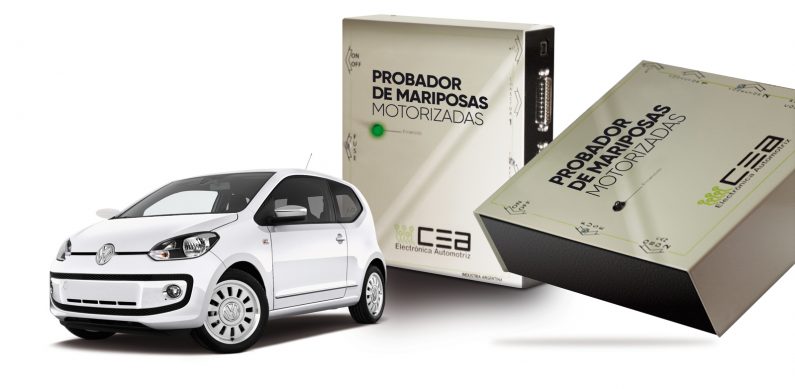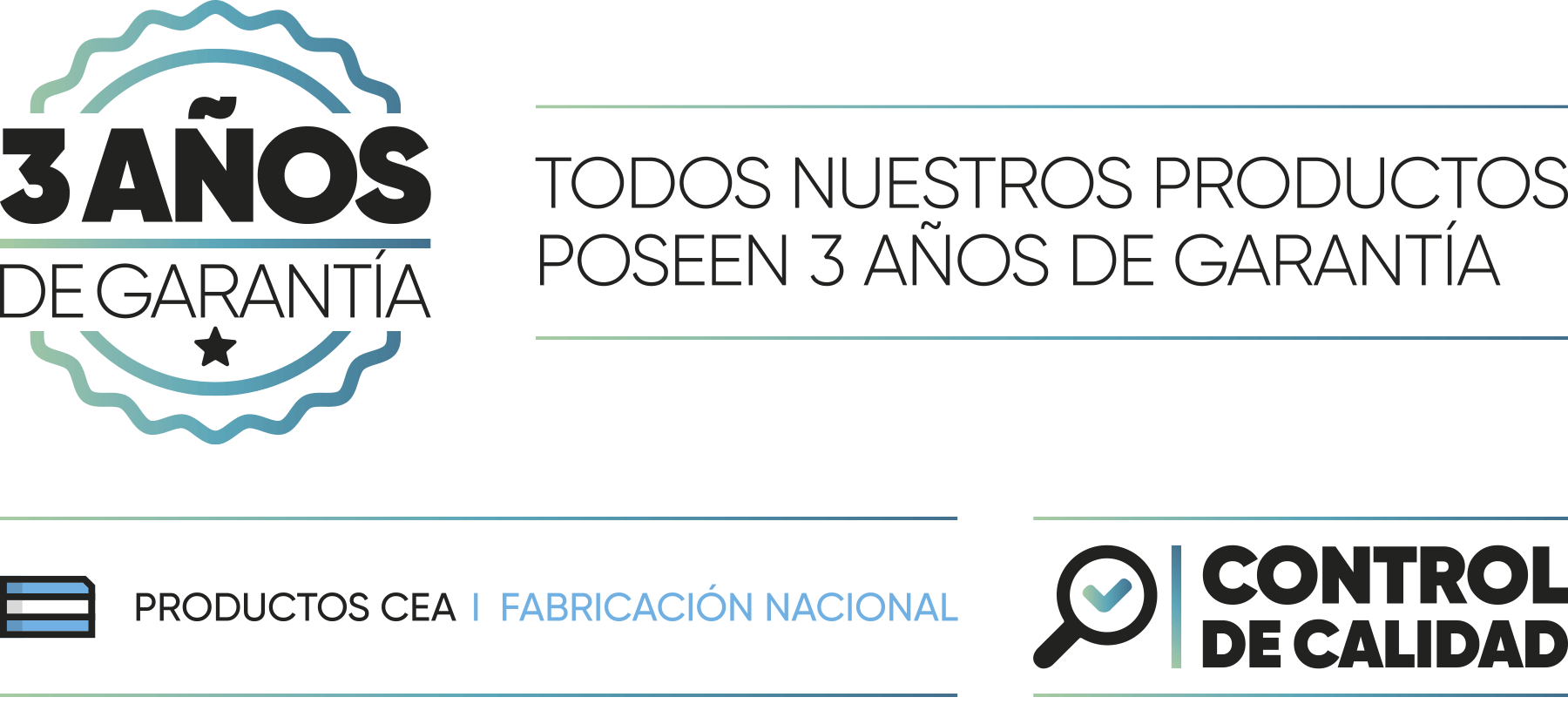 Throttle Body Tester
The CEA throttle body tester is the first of its type. It does more than just test the actuator that opens and closes the butterfly valve: it tracks and graphs the voltage curves that are generated on both tracks as well as the amperage, without connecting an extra device such as a multimeter or oscilloscope.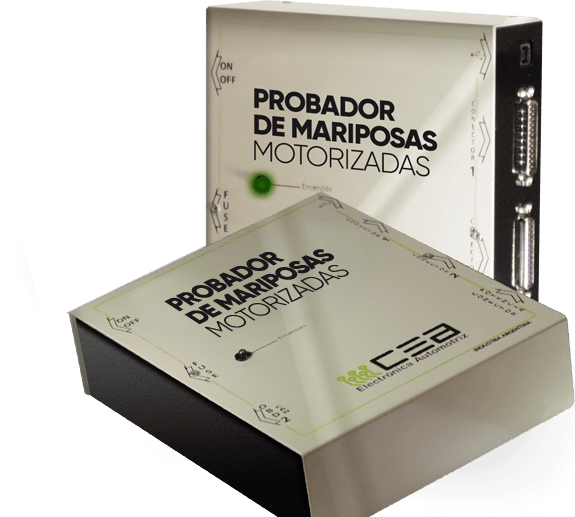 Are you interested in this product? Contact us!